Clean and Safe Workplace • Quality Work • Thanked and Rewarded • Universal Trust
The HD Supply culture of Doing, Winning and Learning is built upon a foundation of our SPIRIT values: Service, Performance, Integrity, Respect, Innovation and Teamwork.
Our culture:
Encourages associates to teach and learn from each other

and – with a history that spans 80 years in the industry – our body of knowledge, skills and expertise is simply unmatched.



Provides excellent opportunities

for our associates that enable diverse career paths thanks to a dynamic organization that is changing the way industrial construction distribution operates.



Empowers our associates to grow professionally

while providing competitive benefits and compensation.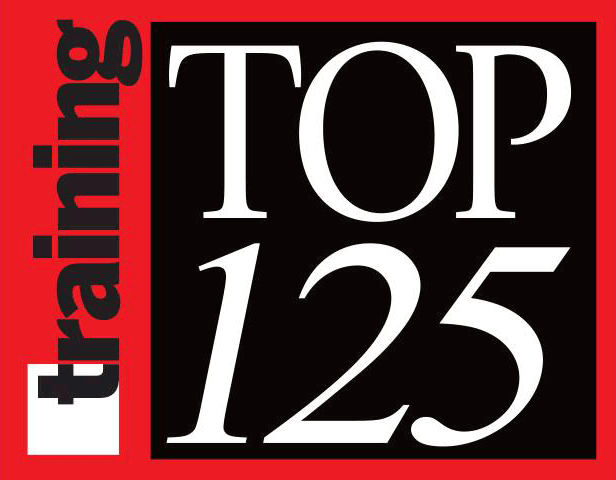 We are always committed to empowering our associates by providing training and learning opportunities. As a result, our award-winning training program was designated as a Top 125 Training program globally by Training magazine.
At HD Supply we are constantly on the move, which means that our associates are able to explore different areas of the business at hundreds of locations throughout the country. We are energized, service-oriented and continually improving ourselves.
HD Supply is committed to creating a diverse work environment where all associates are included, respected and encouraged to do their best work. We strive to hire and develop diverse, skilled, hard-working associates that live our SPIRIT values – Service, Performance, Integrity, Respect, Innovation and Teamwork. We value the unique experiences, interests, thoughts and ideas of our associates.
Being inclusive creates our diverse culture, which is representative of our customers and community of neighbors.
A Safe and Healthy Workplace
The health and safety of our people is extremely important to us. We pride ourselves in going above and beyond to keep our facilities, warehouses and delivery fleet operating safely. We provide our associates with training programs to be sure they have the tools and knowledge to stay safe and healthy – from heat illness and fire prevention to electrical safety.
Meanwhile, our focus on helping our associates to Live Their Best Life and Be Well is foundational to HD Supply's core purpose of Improving Our People's Lives. Our competitive benefits package and wellness tools and resources are designed to help associates reach their personal lifestyle, health and professional goals. Learn more here.
We're incredibly proud of all that HD Supply has accomplished, and we know our people are the reason we've been so successful.
Apply to HD Supply today!